Business and Finance
4 Steps to perfecting your writing skills
Before we go into details of how you can get into perfecting your writing skills; have you ever had a topic so wonderful but couldn't quite figure out how best to communicate it in written form?
A crucial aspect of writing a story or description is having an avid imagination. Putting your thoughts on paper, on the other hand, can be tough at times. That alone can lead to frustrations, which can stifle a writer's desire to write.
So here, we will pen out 4 key processes you can use to help better streamline your thoughts into a good write-up.
The Planning Stage to perfecting your writing skills
Acknowledge that as a writer, knowledge is at the heart of each piece you publish. So take your planning phase seriously.
Planning makes up to 65% of any written piece, implying that more effort should go into it. Planning entails a lot of research and methods for achieving what you want to convey in your writing.
To prevent time-wasting, ensure you are certain about what you want to have written out. Scribble out thoughts and
Penning Down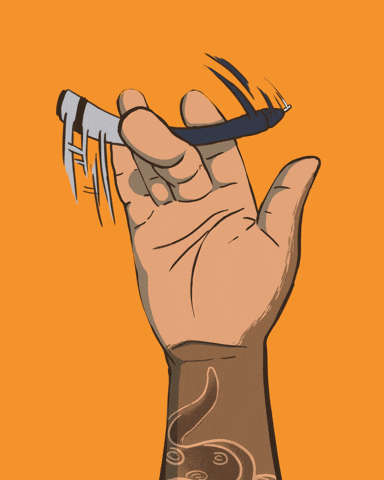 In this writing stage, every acquired material is to be articulated and written in your desired manner.
The message must be clear, concise, and consistent while you work at perfecting your writing skills.
This is similar to construction; in order for the structure to stand, the right ratio of components must be blended perfectly for use.
Essentially, you will be structuring the article's path and pace while considering the target audience.
Trimming Stage
One of the most important tools in writing is proofreading, which cannot be overstated.
Editors are typically employed in large institutions for the singular purpose of managing this stage of writing.
over at this stage, you will be looking at your article with a critical and constructive eye.
Have it in mind that you are your own first critic even as you put yourself in your audiences' position.
Many persons may prefer to disregard it but some things you must look at include sentence construction, grammar, and punctuation.

If you can, get a second opinion and have them comment on your penned-down work so far. This approach to proofreading also helps in confidence and network build-up.
Finishing Up.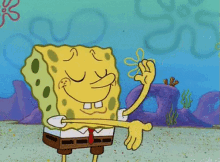 The final and most important stage means you have no room to leave any stone unturned.
Here is where you check that your heading is perfectly aligned with the body.
Final touches such as quotes and photos are in place to properly define how your piece comes together.
Now sit back and enjoy your win so far.
In conclusion;
Writing helps navigate the mind and in retrospect, helps you do well in focusing your thought processes.
Ways to better these skills are inexhaustible, you may peruse the internet to find some of these skills and steps.
The ability to translate imagination, research, and energy into writing is a powerful tool and an opportunity only a writer can bask in.
Having this at the back of your mind should help make the first imperfect article you write negligible as you go further to perfecting your writing skills.